Back to all posts
Posted on
Mission, Vision and Values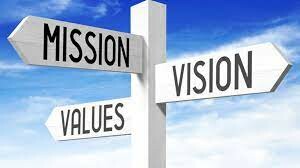 The staff at Parkdale School worked at refining our mission, vision and values. We wanted it to be a statement that represents us and what we stand for at Parkdale. Once we had the statements that we wanted we took them to the Parent Advisory Council for approval. The advisory council approved the statements and we are now going to share them with you.
Mission - Wahkohtowin - A community of connection, learning and caring
Vision - Creating a safe space for learners to achieve their potential
Values - We value wisdom, love, respect, bravery, honesty, humility and truth
These statements describe who we are and what we want to achieve. They will help guide us in all that we do at Parkdale School.