Back to all posts
Posted on
Staff for the 2021 - 2022 School Year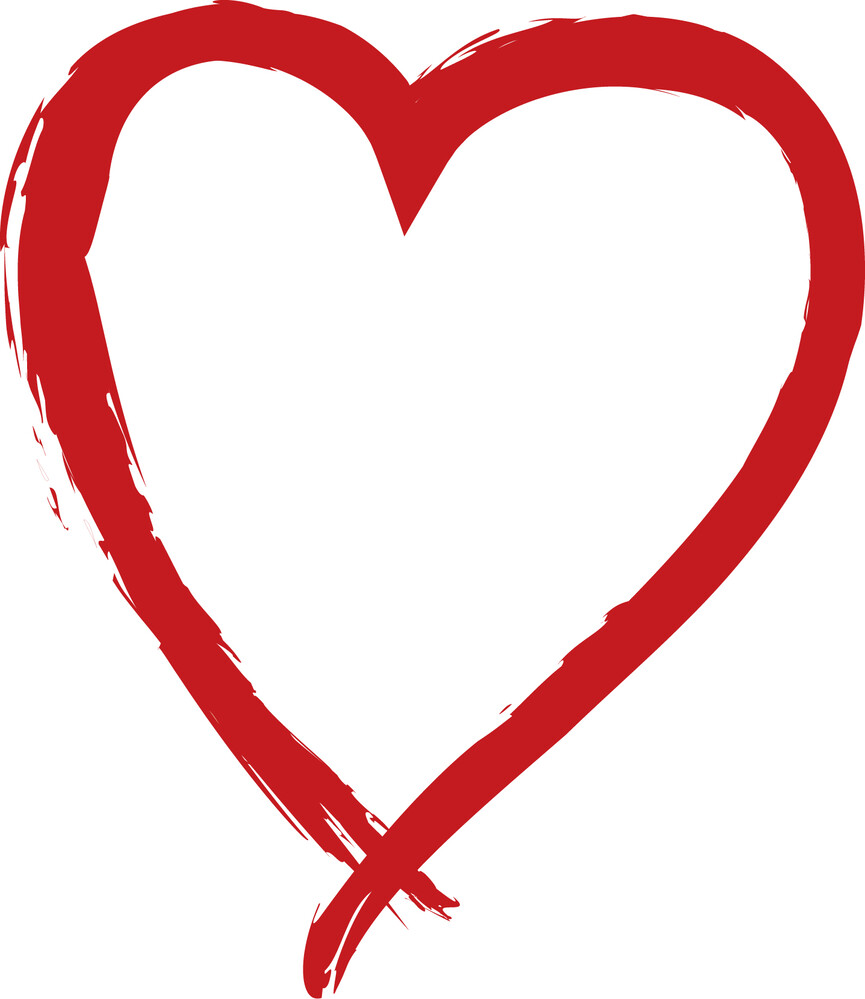 As we move into the summer we wanted to take this opportunity to let you know about the staff at Parkdale School for the 2021 - 2022 school year.
Teachers
ECS - Mrs. Jocelyn Urano
Grade 1 - Mrs. Ritchie
Grade 2 - Ms. Shilo Bargholz
Grade 3 - Mrs. Amanda Graff (0.8) and Mr. Benjamin Lau (0.2)
Grade 4 - Ms. Nichol Goodrich and Mrs. Caitlyn Pezderic
Grade 5 - Mrs. Suzanne Quinton
Grade 6,7 and 8 - Ms. Paris Engram, Mrs. Dawn Craik, Mr. Benjamin Lau and Mr. Scott White
Educational Assistants
Mrs. Tracy Normandeau
Mrs. Shauna Angus
Mrs. Cathy Fiveland
Mrs. Barb Mercer
Mrs. Gisèle Kennedy
Mr. Jib Labinghisa
Office / Student Support
Administrative Assistant - Mrs. Christine Breitkreuz
FSL - Mrs. Deneen Stengel
ISW - Ms. Rochelle Minde
Literacy Teachers - Ms. Nichol Goodrich and Mrs. Caitlyn Pezderic
Vice-Principal / Inclusion Coach - Mrs. Mary Lynn Kary
Principal - Mrs. Sandra Wilson
At this time we would like to wish Mrs. Ouellette, Miss Gallant and Miss Oliver all the best and continued success in their careers. You will be missed and thank you for all the work that you have done for the students, families and staff at Parkdale School. You have touched many lives and we know that you will continue to do so. We were lucky to have you as part of our staff.