Back to all posts
Posted on
Farewell Grade 8 Students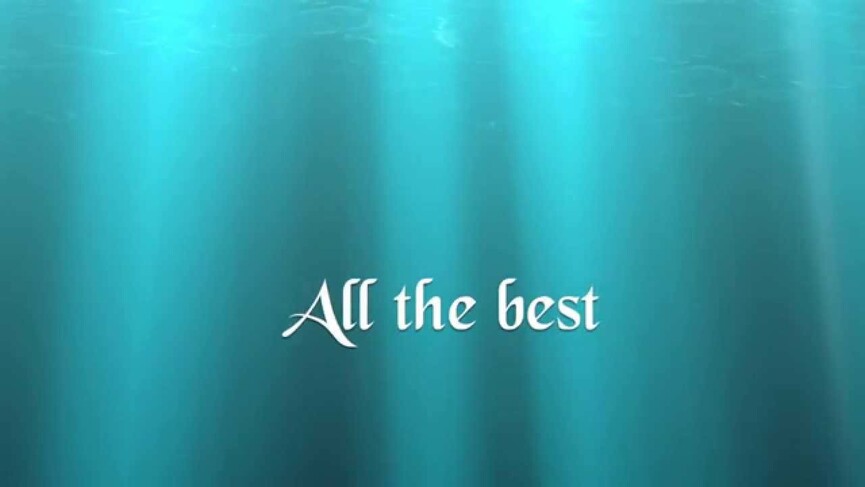 Dear Grade 8 Students,
This was not the farewell that we had planned for you. We wanted to be able to give you hugs, take pictures and have some snacks, but COVID 19 put a stop to that. The one thing that we know at Parkdale School is that COVID can not stop you. You have been resilient during this difficult time, and we are proud of the young adults that you have become. As a staff we wish you well as you move to the high school, and as you pursue your dreams. Remember that you are strong enough to do whatever it is that you set your mind too.
It was great to hear your voices today and see your faces as we had our Virtual Farewell. We handed out some awards, played some games and just visited. Know that when things are safe we would love for you to come for a visit. We will miss you and know that you will be successful in your life.