Back to all posts
Posted on
Parkdale Update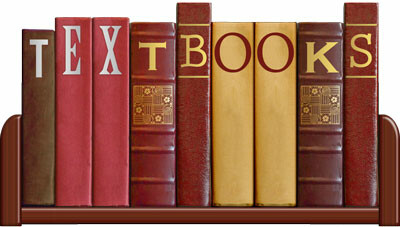 There is one week left for online learning. Please make sure that you submit your work by Friday so the teachers can review it and prepare report cards for everyone. Your report cards will be mailed on Friday, June 26th so please make sure we have your mailing address. Please return all textbooks, library books and novels to the school as soon as possible. We need these resources for next year.
The staff picture last week was Mrs. Pezderic.
Our Grade 8 Virtual Farewell will be Friday at 1:00 pm. We hope to see all grade 8 students there, please make sure your parents or guardians have talked to Mrs. Martin, Mrs. Craik or Mr. White to give permission for you to attend.
Parkdale School Administration is currently working on a Re-Entry Plan for the 2020 - 2021 school year. In this plan we want to ensure you that the safety of students and staff is the main priority.