Back to all posts
Posted on
This week at Parkdale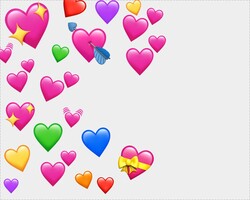 We are in the beginning stages of looking at next year and having everything ready for the students, however that may look. 
Please remember that if you need the school for anything to please give us a call, we are here for you.
This Thursday our Junior High are having a Google Meet that is being hosted by Mrs. Stengel. This is a fun event in which the students can connect with one another. The students can just head to their Google Classrooms to join the meeting. It will start at 7:30.
There will be a parent newsletter for June coming our on Monday, so stay tuned.